2007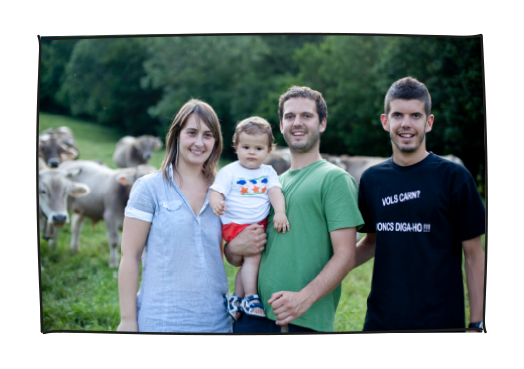 Pirinat was born in 2007 in Ribes de Freser with enthusiasm as the main ingredient. It was created by Enric Camprubí, lover of farming and the environment. His first aim was to figure out the problems from traditional farming such as reaching a fair price, achieving a high quality product and restoring the lost relationship between the farmer and the consumer.
2009
300 m2 Meat Cutting Plant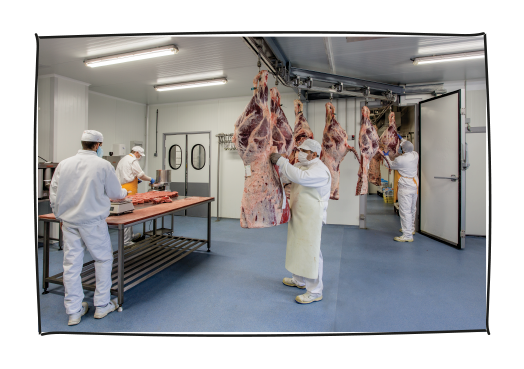 After some years of experience producing, processing, selling and distributing organic meat, in July 2009 Pirinat opened a 300m2 cutting plant for organic meat in Campdevànol. At this point Pirinat started to diversify customers by selling to restaurants, butcher's shops, school dining rooms and superstores.
2017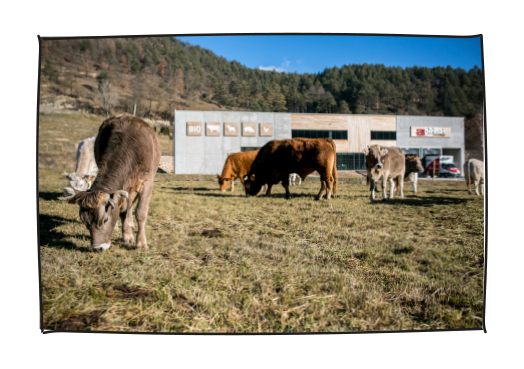 Along these lines, in April 2017 Pirinat opened a new 1,500m2 plant in the Niubó area in Campdevànol. This expansion allowed the company to professionalize all the business areas and to improve the product development and innovation.
Who we are
Technical Agricultural Engineer
"Once I finished my degree I decided to start in the farming field and breed my own organic cattle, which I had dreamed of since I was a child. After some years of experience I decided to create Pirinat and to distribute the product directly to the consumer. My task in the company is to carry out a good agricultural and breeding supervision of the farm to ensure a high-quality product".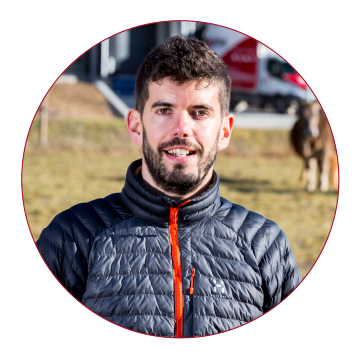 Degree in Human Nutrition and Dietetics.
"Once Pirinat was created I joined my brother to manage the product commercialization and to control the nutritional quality of the meat".
Industrial Engineer.
"After Pirinat's big growth in the last years and its move to the new plant, I joined the project to professionalise the production, supplies and the RDI areas".